Our Key People
Our people are very important to us, as is making certain we provide you with the best possible professional financial advice. Below is a short biography for each of our colleagues together with their contact telephone number. For further contact details please see our "Contact Us" page.
---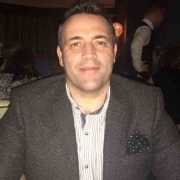 Marc Harrison APFS Certs CII (MP & ER) , Chartered Financial Planner, Partner
Tel.
0161 7310050,
Mobile.
07976 459977,
Email.
marcmoneymortgages.co.uk
Marc is a Chartered Financial Planner and Founder Partner at Money & Mortgages. He gives practical financial advice on pensions, investments, mortgages and protection. Marc is qualified as a Diploma Member of The Personal Financial Society and is a member of The Chartered Insurance Institute. Marc specialises in working with individual and corporate clients.
Outside of work Marc is treasurer of Turton FC one of the oldest football clubs in the world.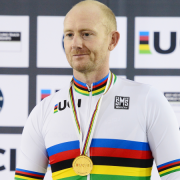 Jon P J Gildea CeMAP CeFA CeRGI CeLTM, Partner
Tel.
0161 7310050,
Mobile.
07970 865717,
Email.
jonmoneymortgages.co.uk
Jon is a Founder Partner of Money & Mortgages and specialises in mortgages and life Insurance.
"Jon is a very personable individual with a 'can do' and professional attitude. He leaves no stone unturned to provide his client with the best possible deal".
Mike Doorey - Owner FSS Distribution Ltd
In May 2012 Jon was permanently injured in a mountain bike accident. As a World Champion, Jon currently represents Team GB as a Paracyclist and is working towards the Tokyo Paralympics.
Jon Gildea British Cycling Page
Jon Gildea Paracyclist Facebook Page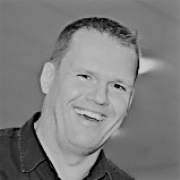 Paul Elliott CERT CIIMP , Partner
Tel.
0161 7310050,
Mobile.
07595 388377,
Email.
paulmoneymortgages.co.uk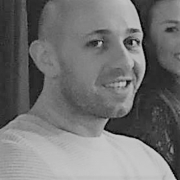 Stephen Seward CeMAP, Protection Consultant
Tel.
0161 7310050,
Mobile.
07890 442780,
Email.
stephenmoneymortgages.co.uk
With 8 years bank and building society experience, Stephen is an accomplished protection consultant. He specialises in a variety of insurances for individual and corporate clients.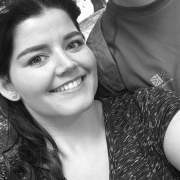 Jade Clarke, Administrator
Tel.
0161 7310050,
Email.
jademoneymortgages.co.uk
Jade is one of the newest additions to the team. She aspires to become an advisor, is working towards this goal and is proud to be beginning her career at Money & Mortgages.

Outside of the professional sphere she's a dedicated fitness enthusiast and utilises her free time to set new personal bests in the gym, devise nutritious meals and reach her fitness goals.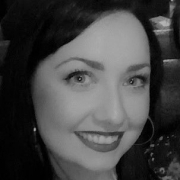 Maura Baines, Adviser Assistant
Tel.
0161 7310050,
Email.
mauramoneymortgages.co.uk
Maura has 8 years' experience in the financial services industry and has been with Money & Mortgages since January 2014. Maura's role here at Money & Mortgages is to support Marc with the day to day management of clients' portfolios and financial needs. She finds the variety of work interesting and is looking forward to developing her career further with Money & Mortgages.

Outside of work, Maura enjoys baking, reading and days out with family & friends.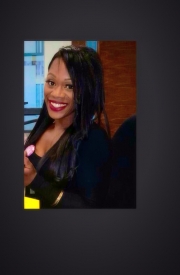 Sharelle Taylor, Senior Mortgage Adminstrator
Tel.
0161 7310050,
Email.
sharellemoneymortgages.co.uk
Sharelle has been with Money & Mortgages since February 2014. As senior mortgage administrator she specialises in client and lender relationship management, processing mortgage applications and assisting Jon and Paul with general administrative tasks. Sharelle seeks to pursue a longstanding career in financial services and takes great pleasure in her role within the company.